RAMPART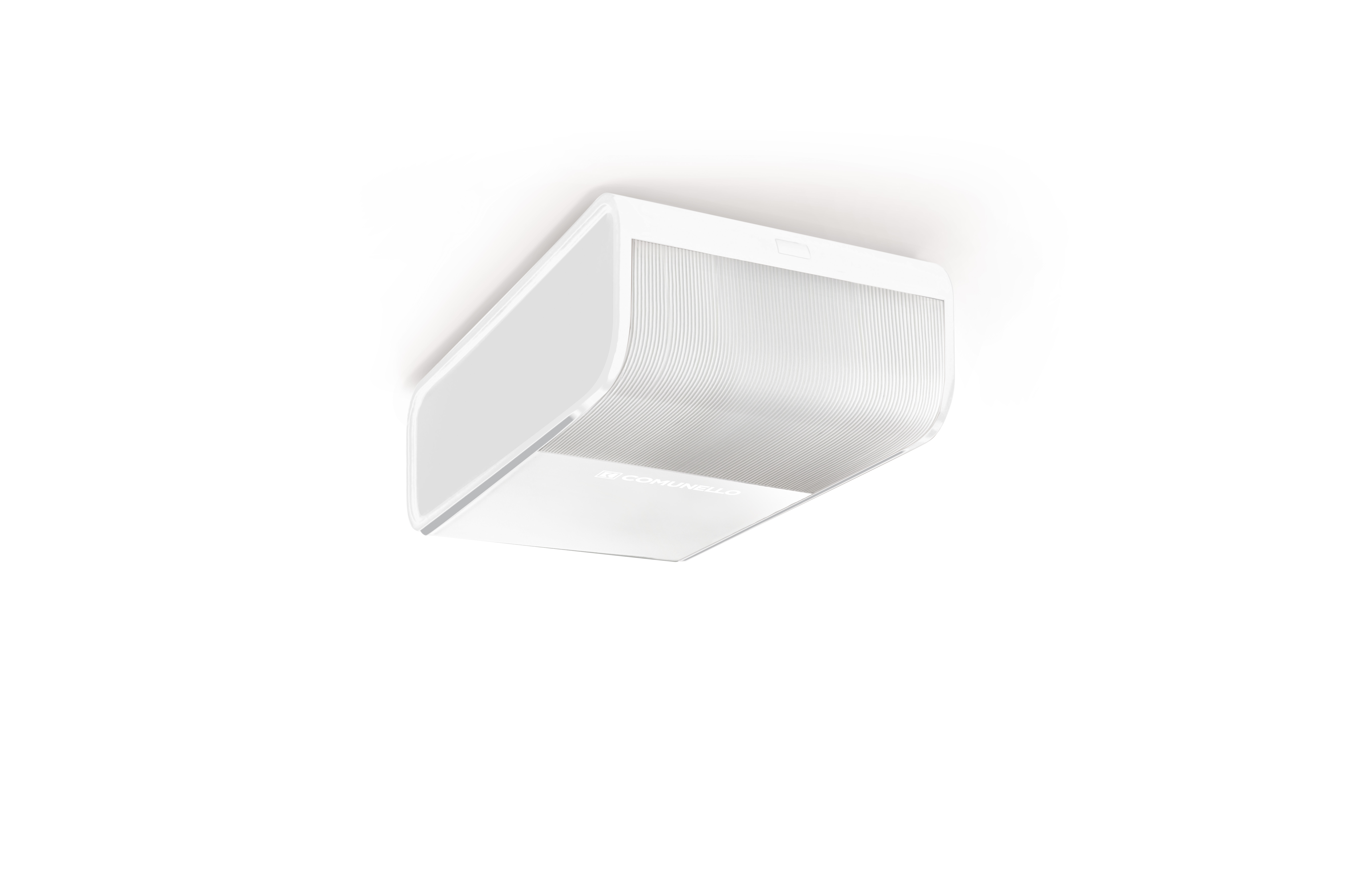 Two lines of electromechanical actuators suitable for use with overhead, sectional spring-loaded or counterbalanced garage doors.

Security and precision are guaranteed by features including obstacle detection and monitoring of motor power absorption during use.

These actuators offer slowed start and stop during opening and closing as well as durable, quiet metal gearings.